If you really want a sneak peek into the reality of today's time have a look at the illustration by these pictures of this project, "Disconnecting Connections" that perfectly shows the reality of the lives of people. This is actually what is going on which nobody thinks about because to us it never seems like a problem. The harsh reality to us seems perfectly acceptable and we are loving this 'cause we ain't trying to better our lives instead we are delusional by the idea that we are cool and living life at its best.
Even after being aware of what is going on, we still ignore everything and keep thinking that we are actually happy. On an average kid spends about 7.5 hours on screen in a day. Social media is an important part of our lives now and we don't mind spending hours on them. Spending hours in front of screens not only affect our physical and mental health this is ruining our relationships too.
More Info: Begemotfoto
Have a look at this perfect illustration by the "Disconnecting Connections" project which describes the harsh reality of today's time:
1. Can we even call technology an advantage?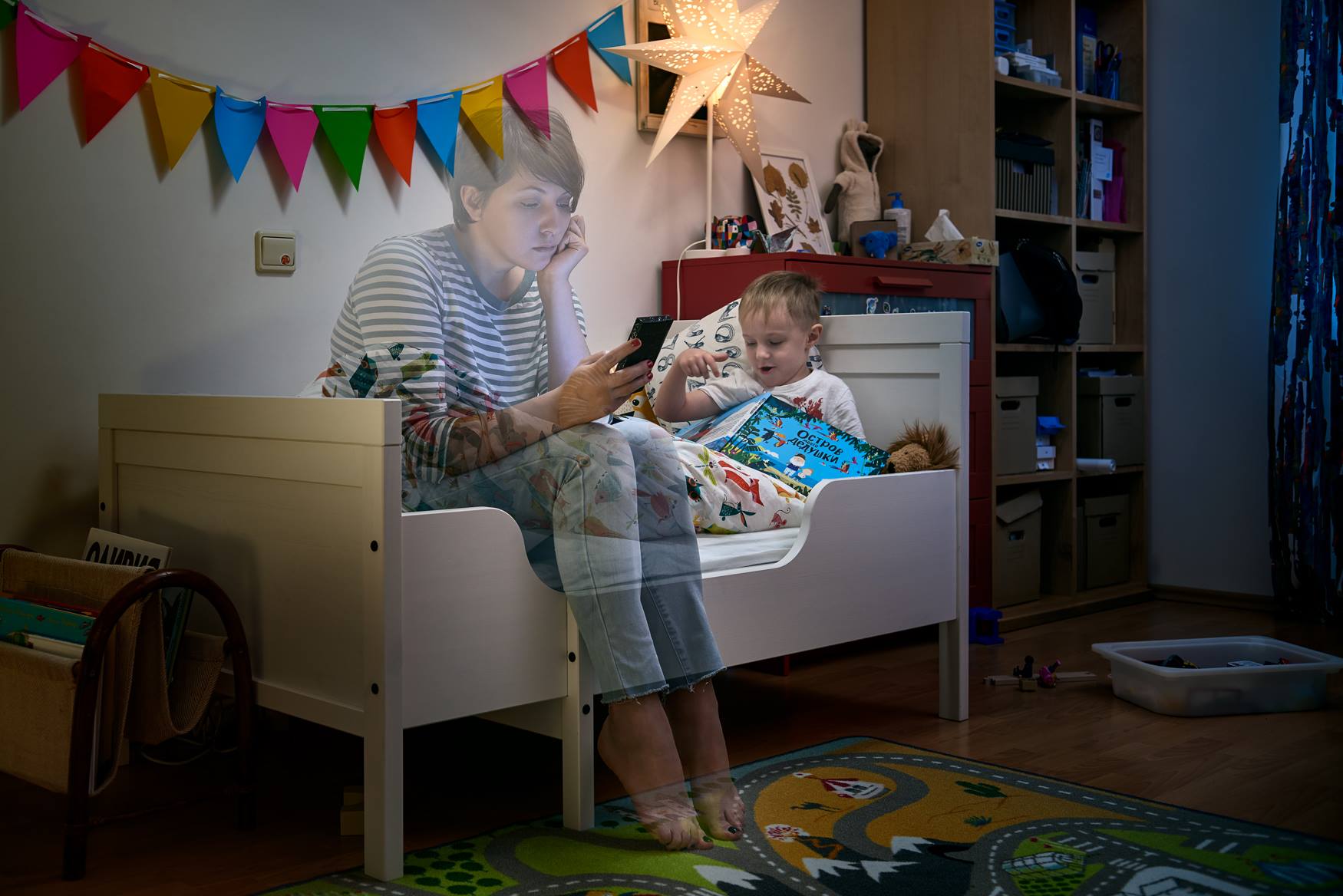 2. What could we expect from our kids after this?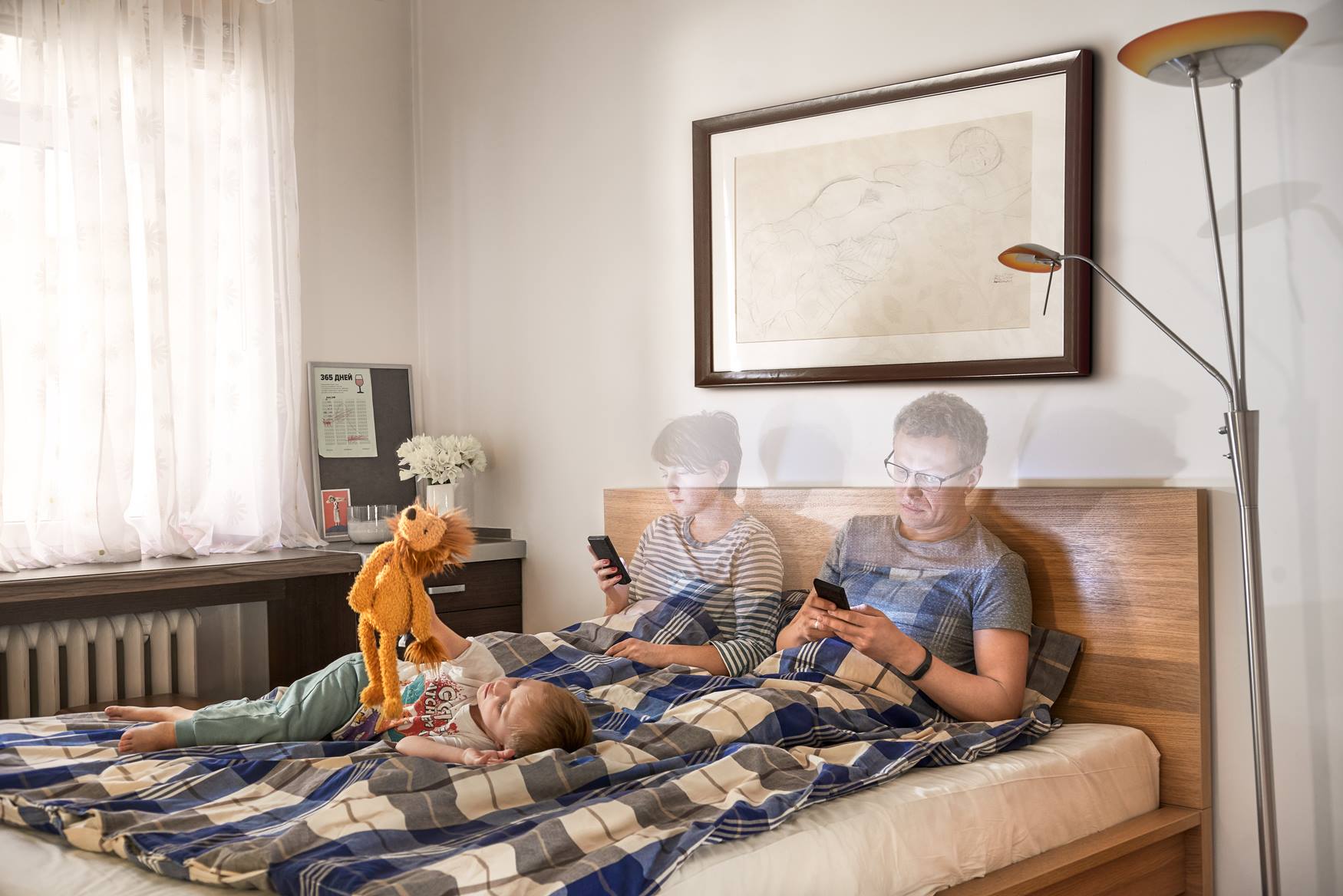 3. Disconnecting people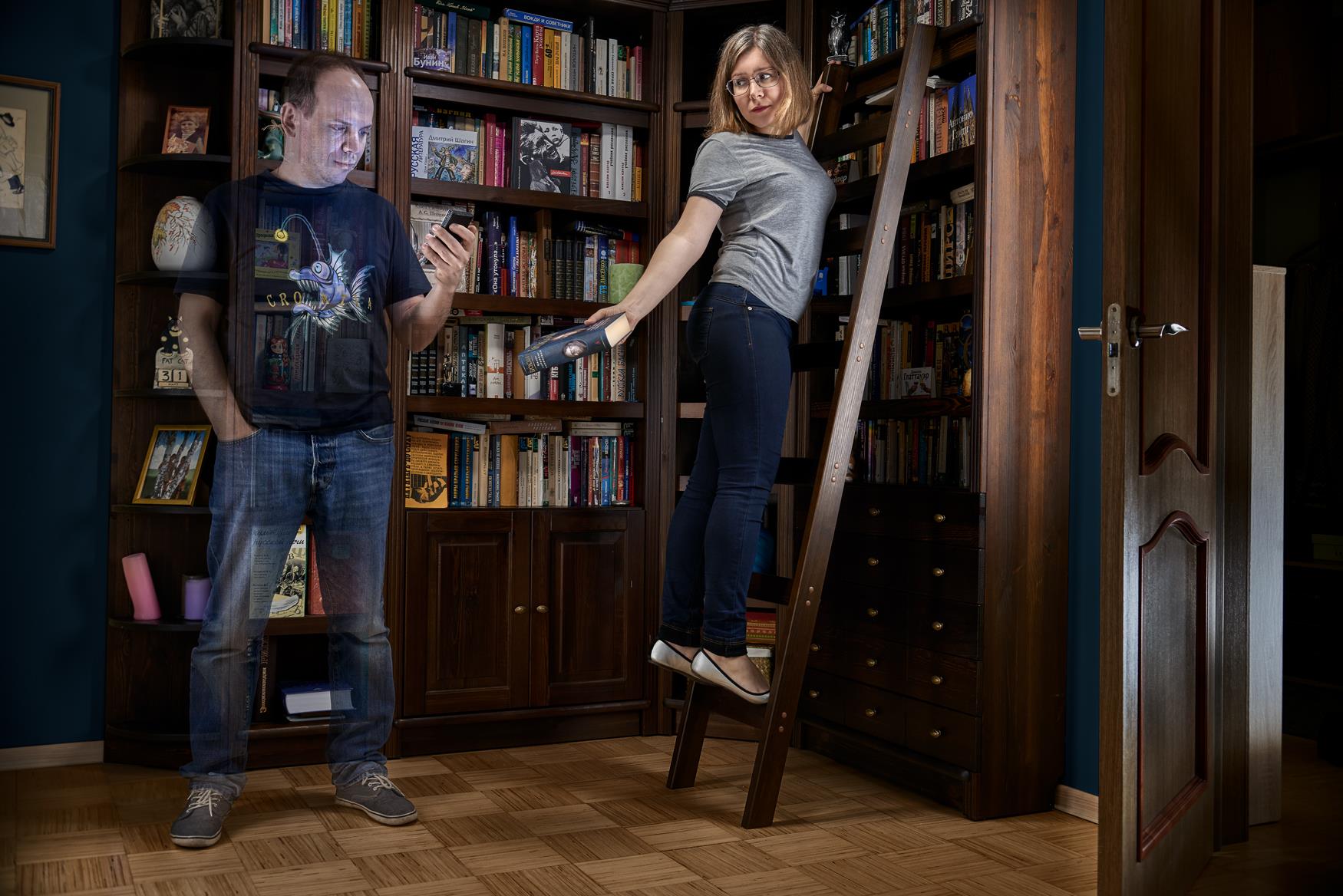 4. Flowers won't bloom nor people.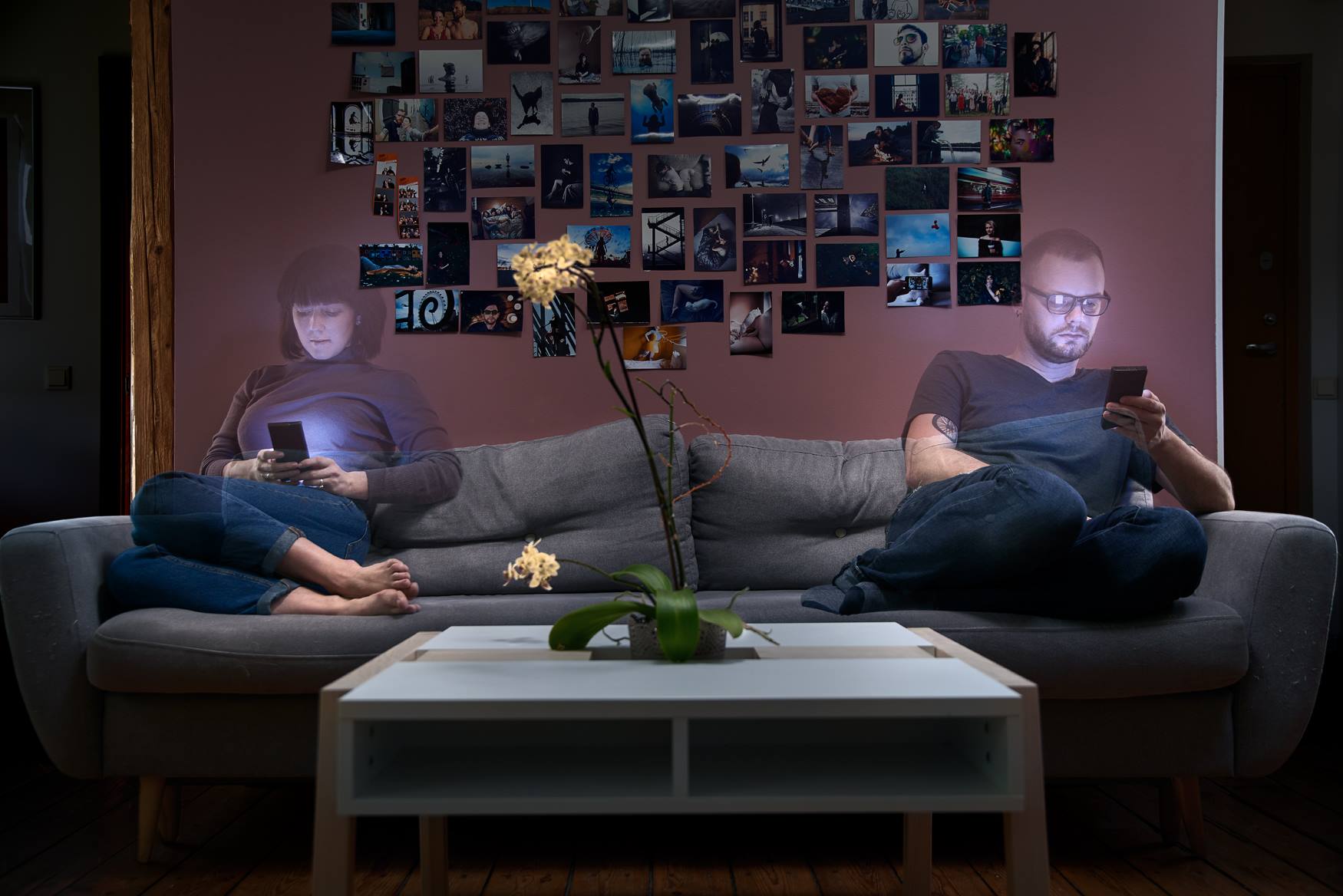 5. Disconnection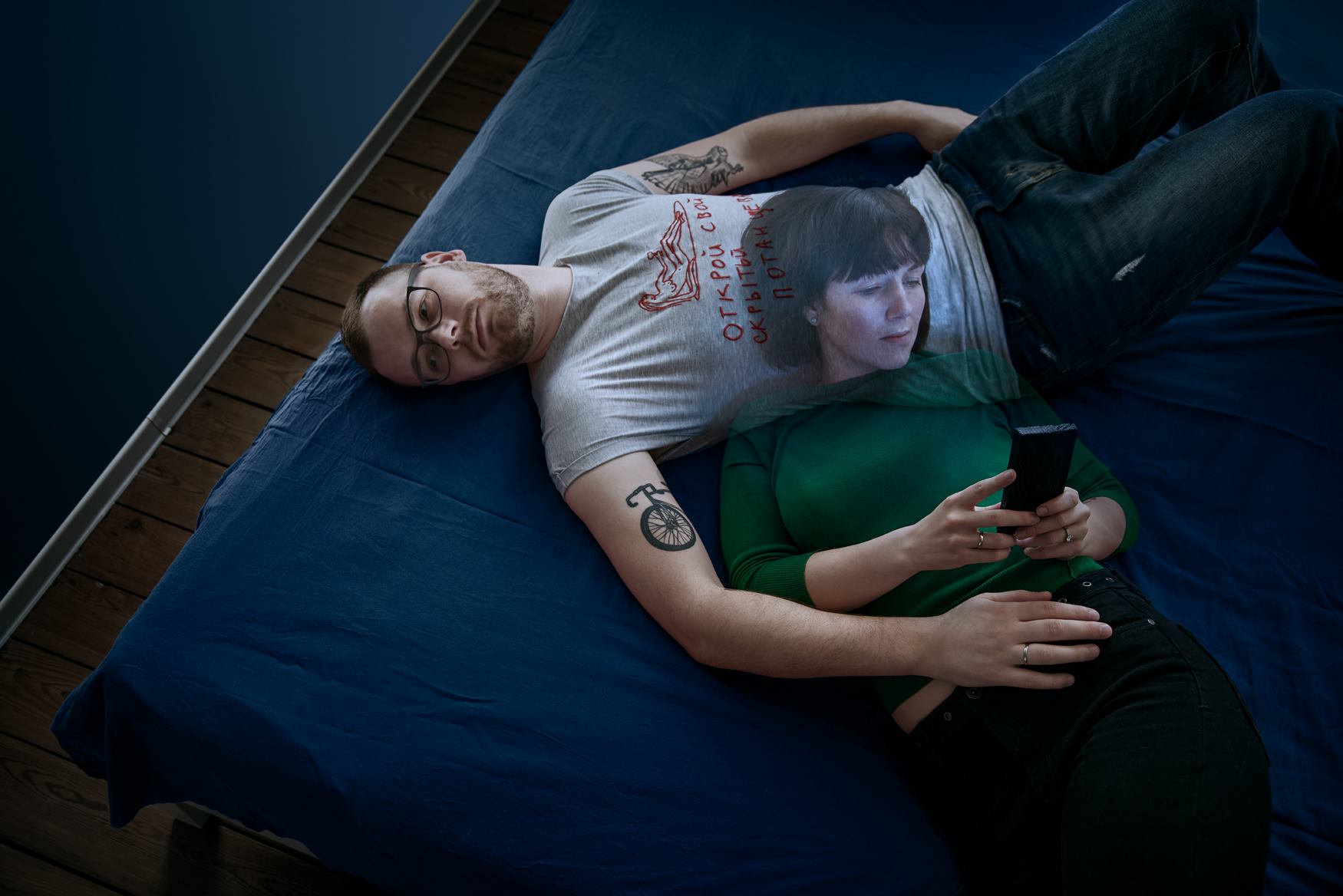 6. Is it even worth?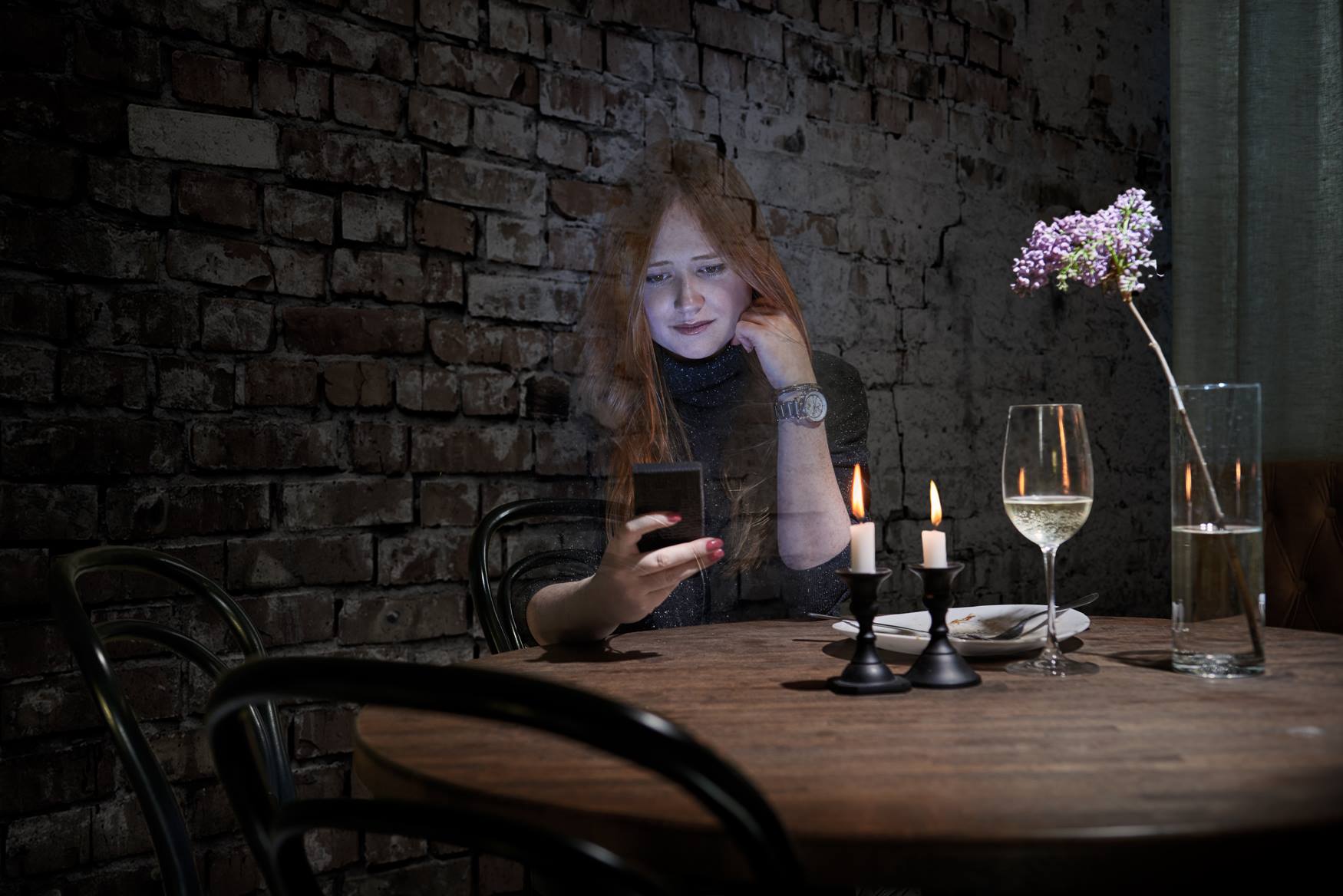 7. Can we even call them a nuclear family?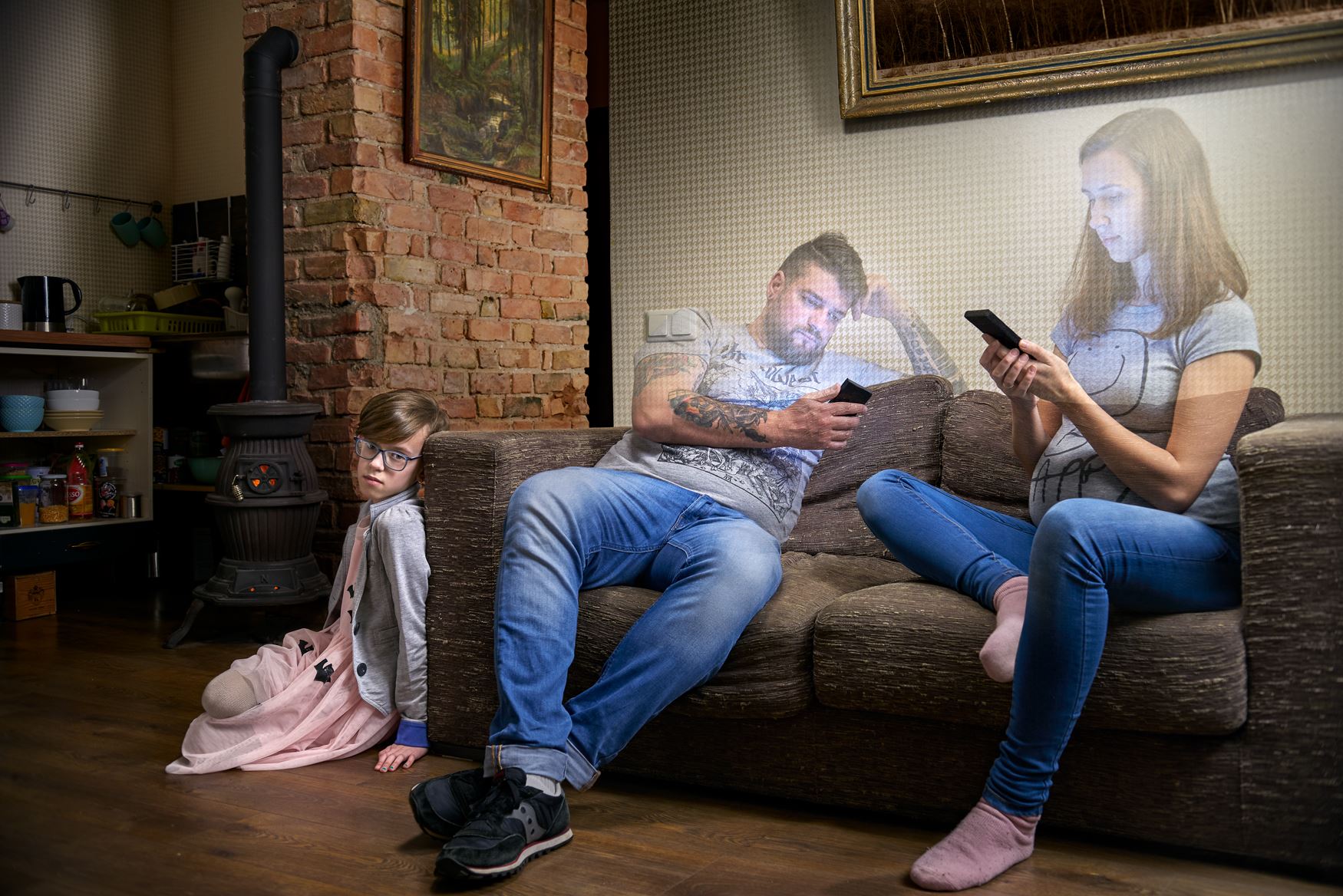 8. Together but still alone.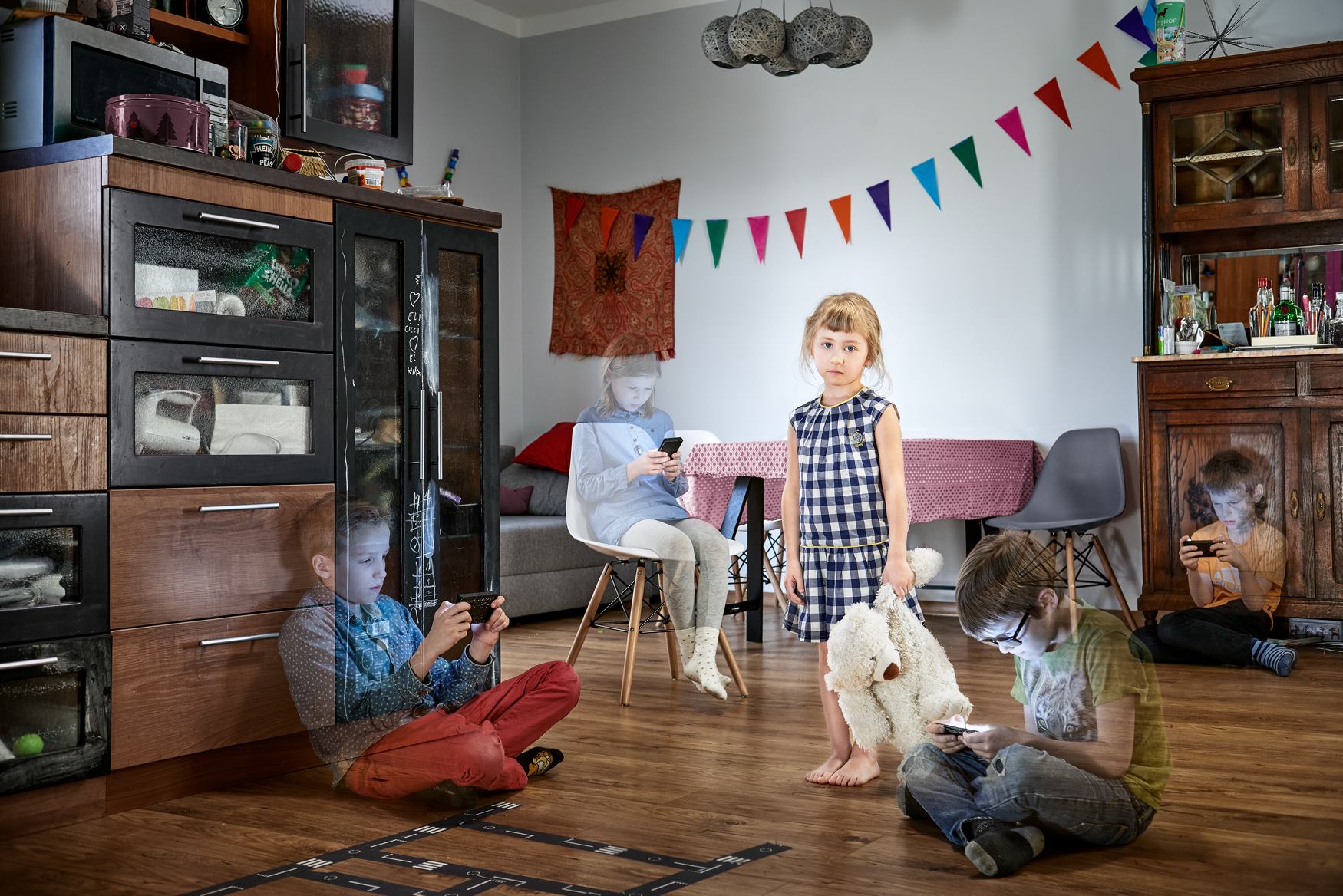 9. Dogs are man's most faithful friend but are we theirs?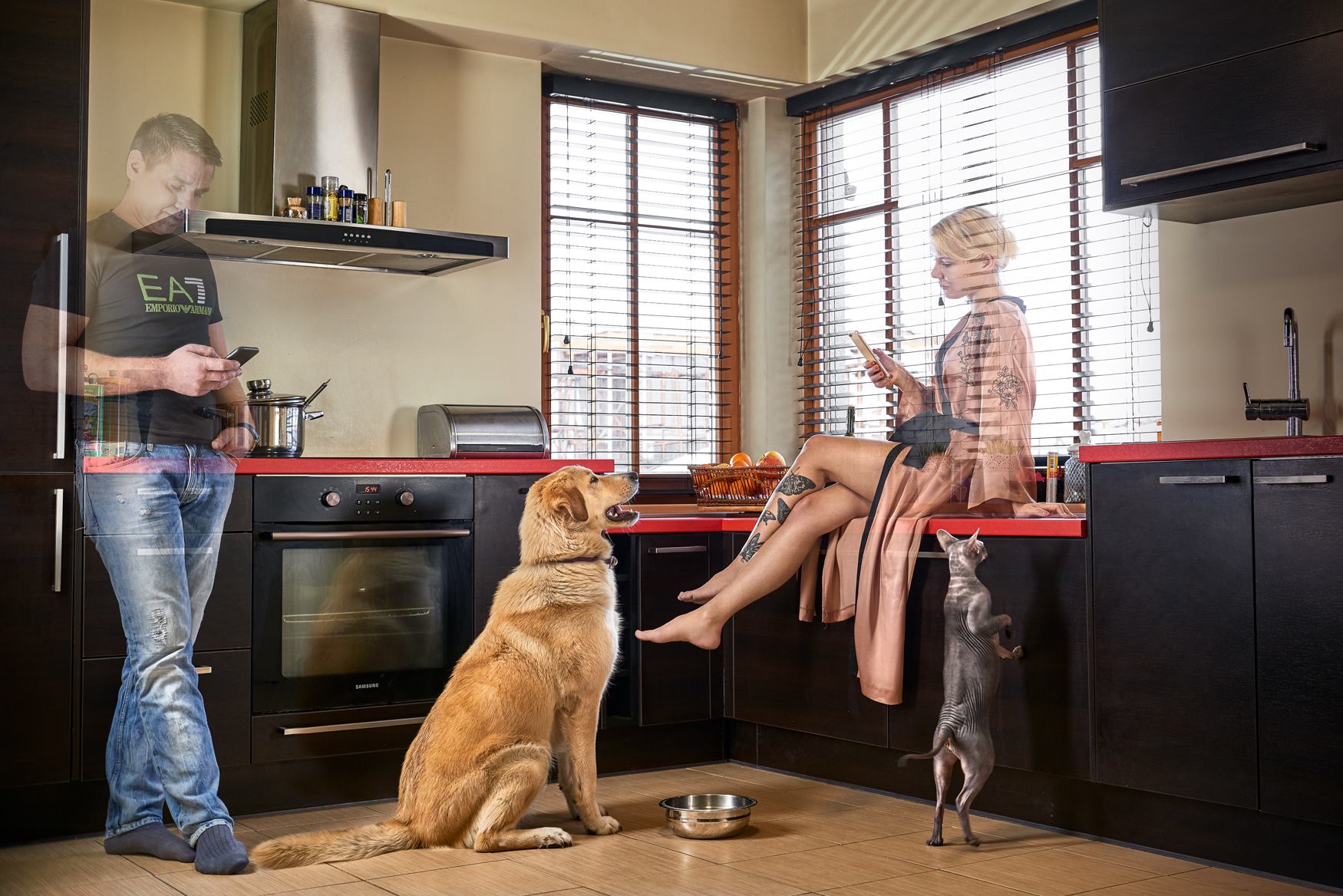 10. Could it be worse?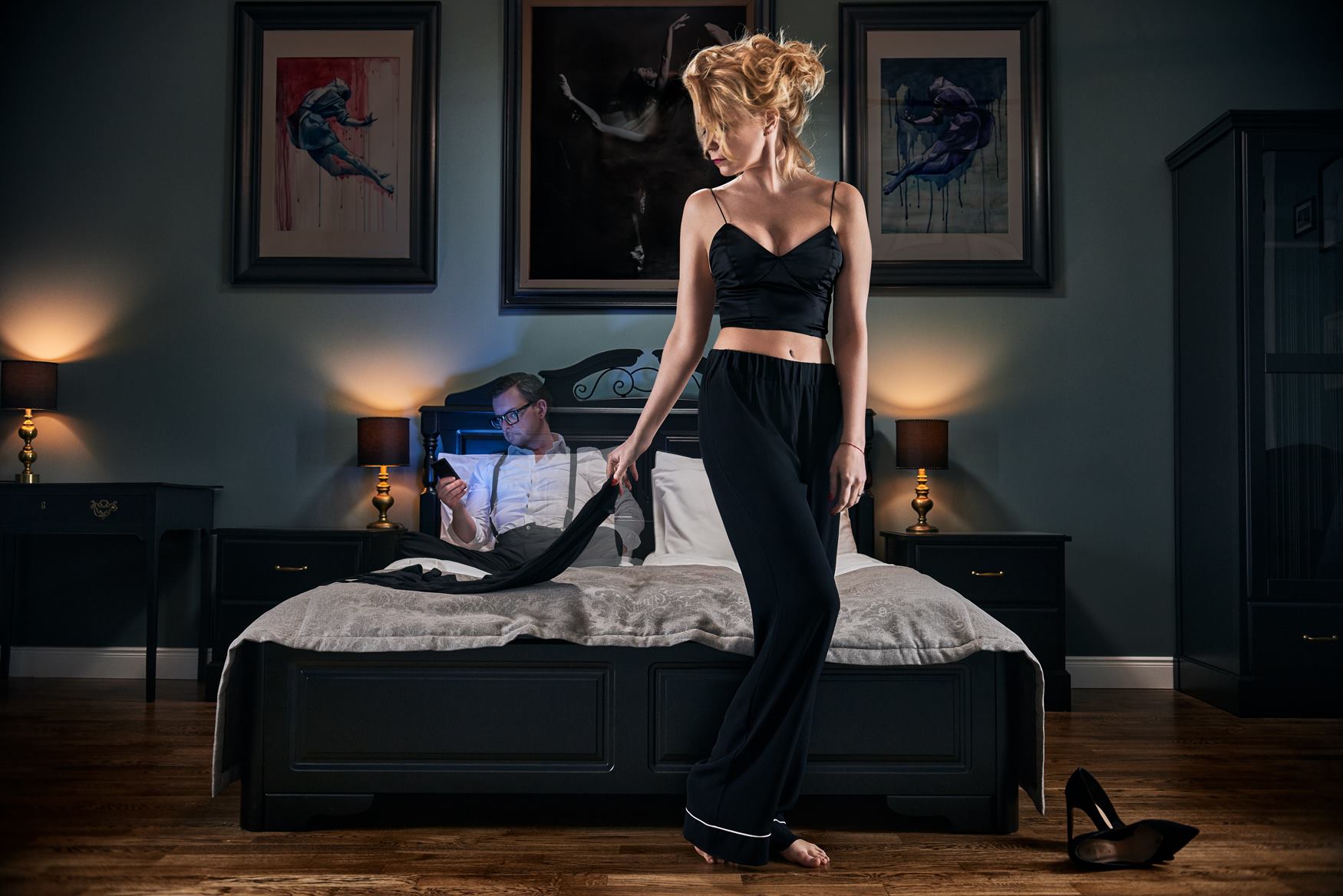 Read more: Groom Played PUBG Mobile On His Wedding Day Instead Of Being Involved In The Ceremony
11. Loneliness over happiness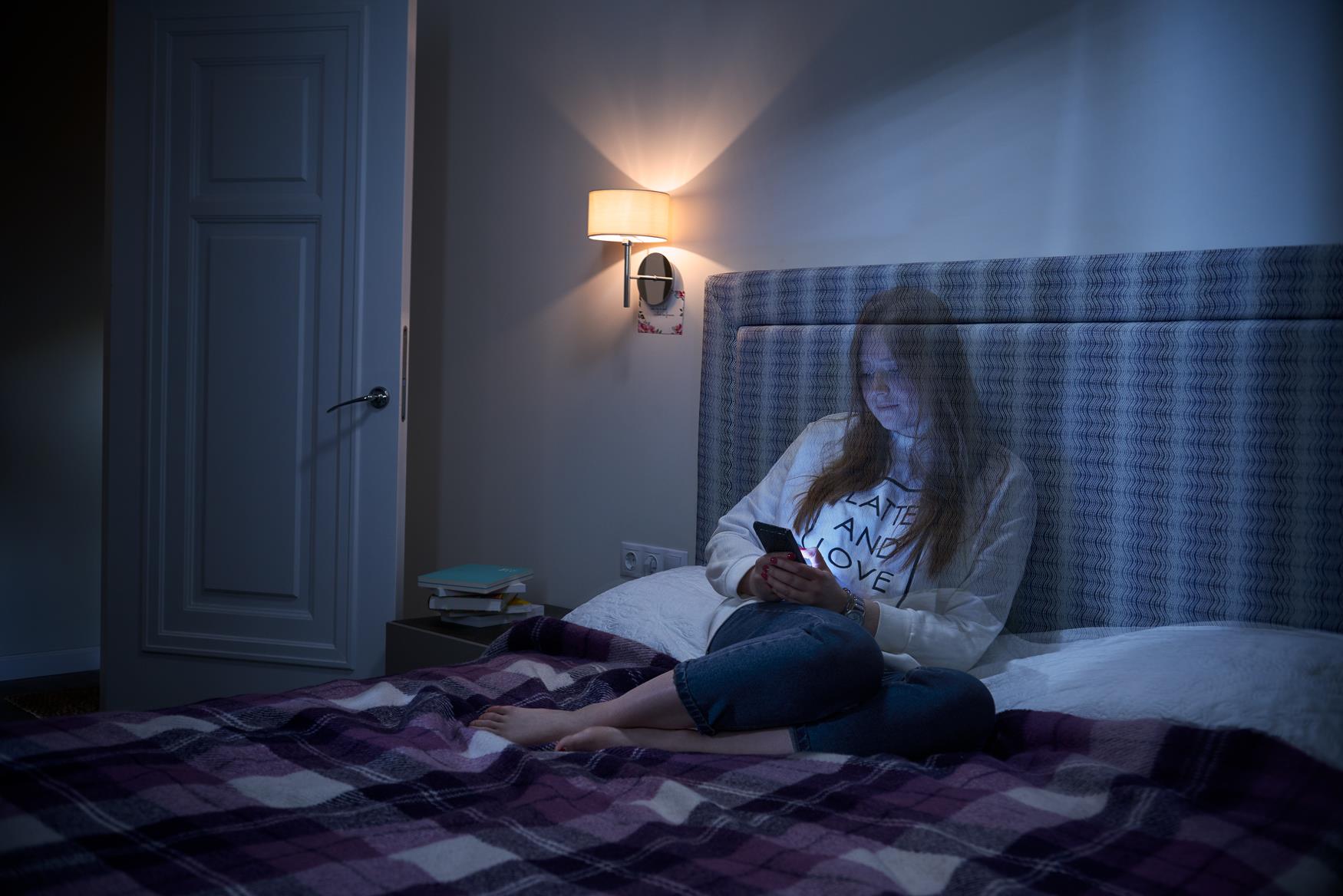 12. Disappearing from the reality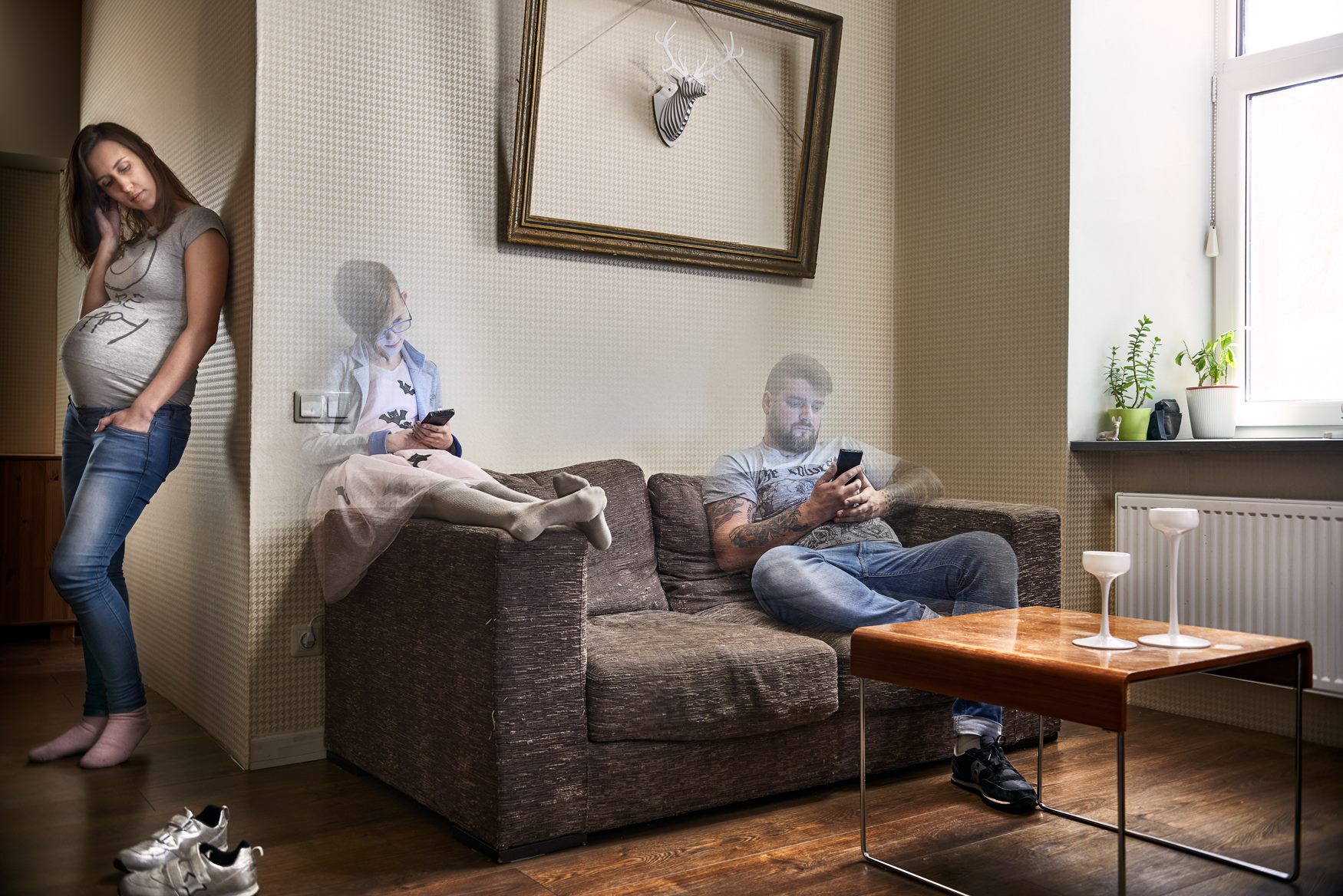 13. Too busy to even see each other.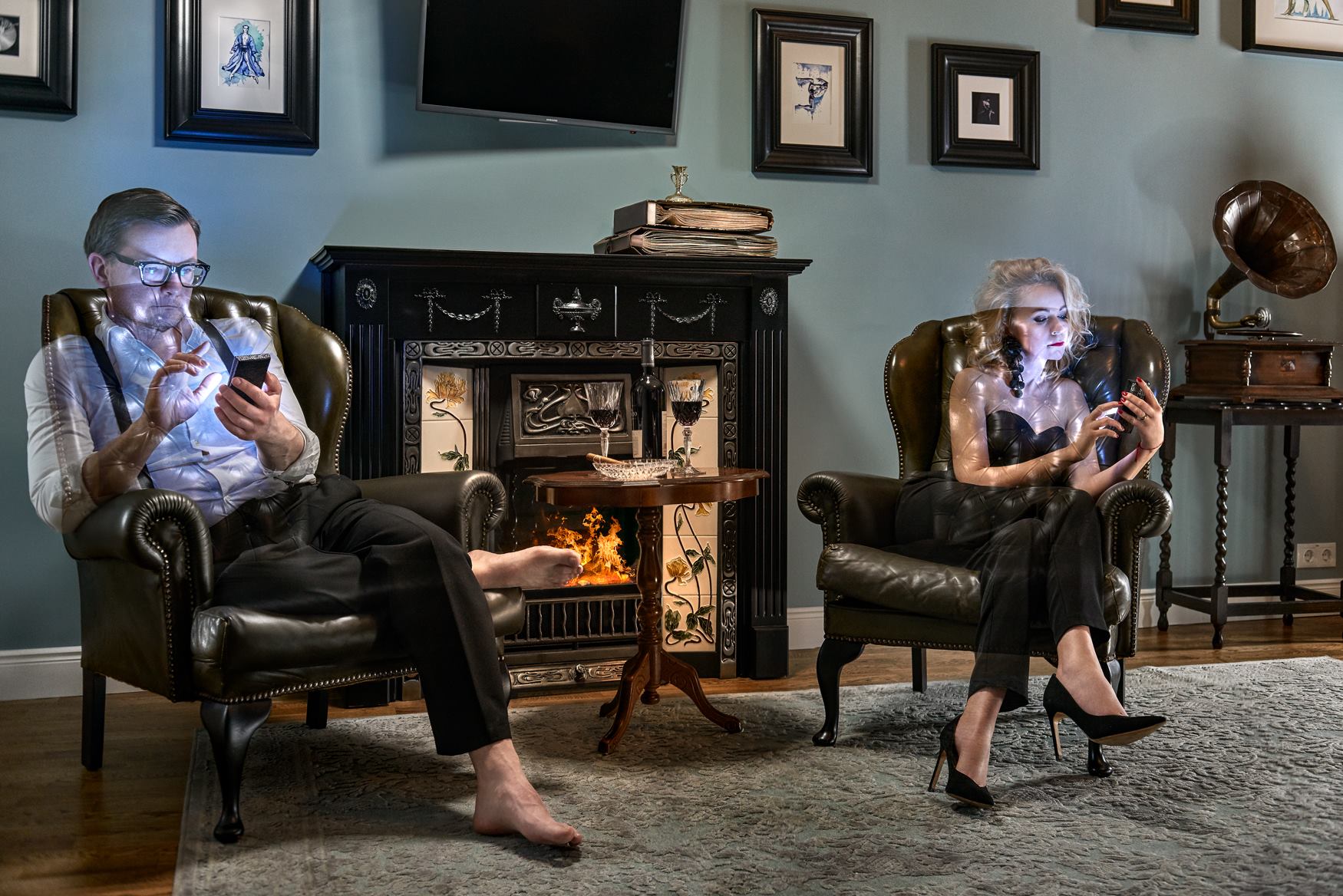 14. Closed Minds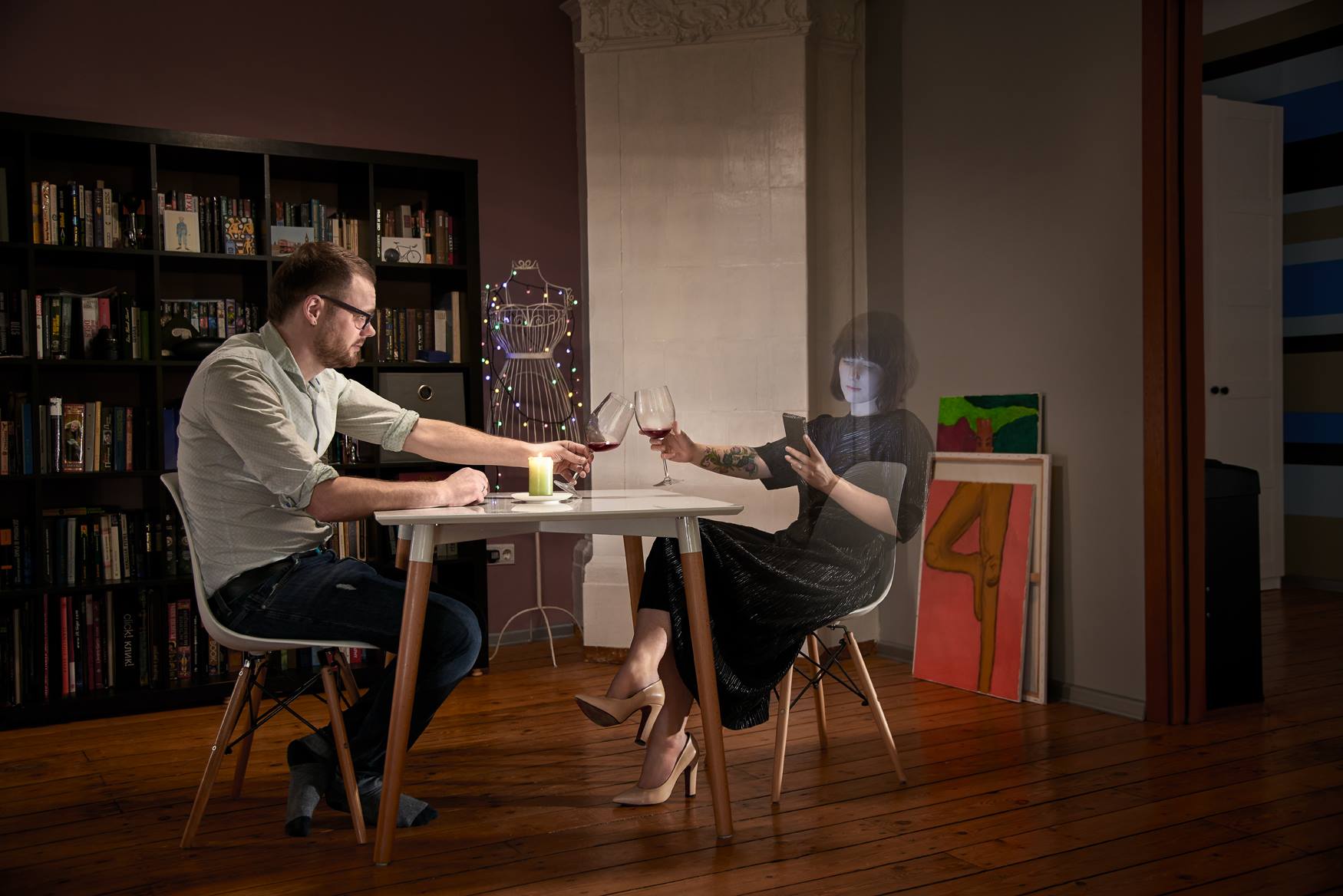 15. Choosing virtuality over reality.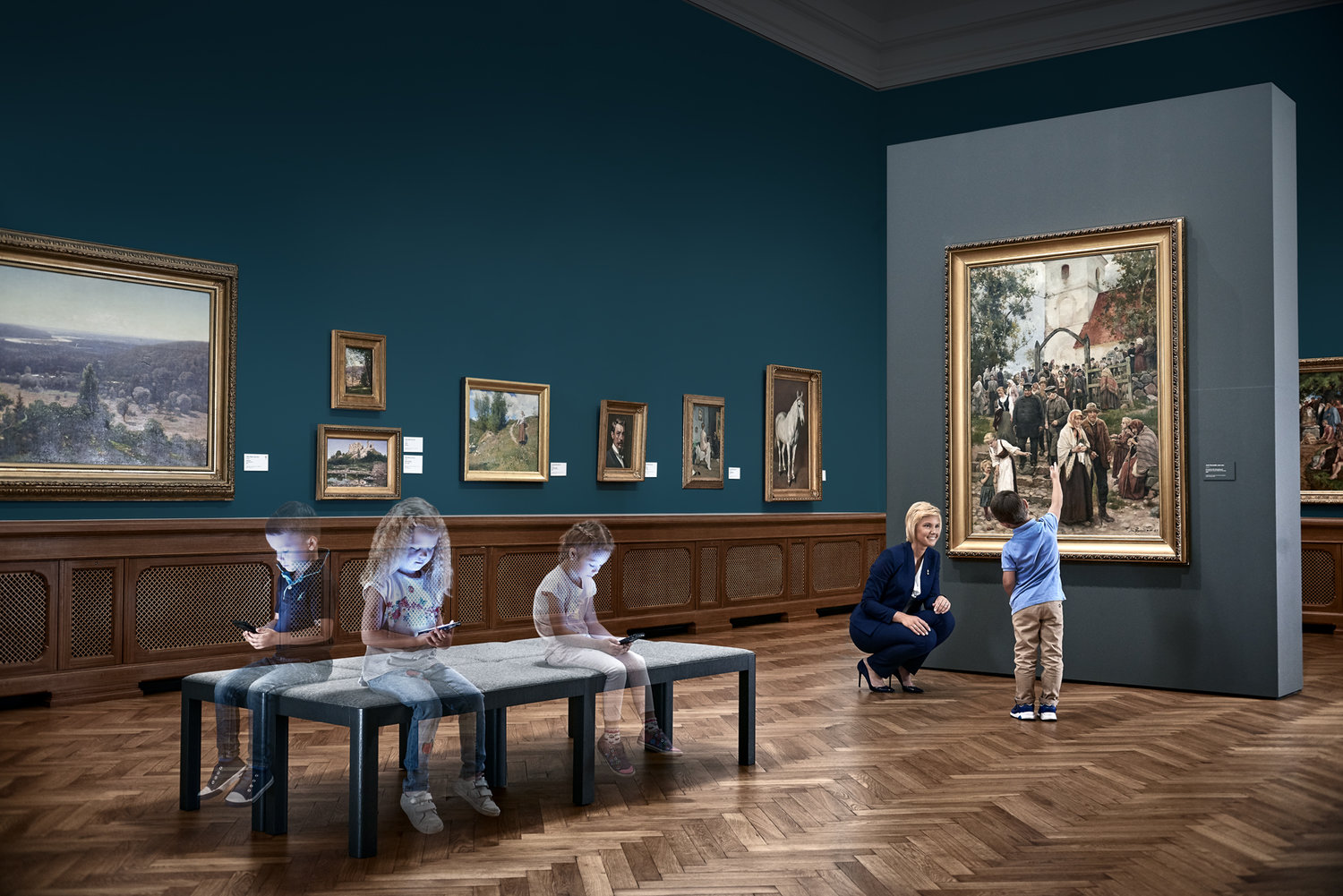 16. Disconnecting relationships
17. The craze of gadgets has made us miss a lot of things in life.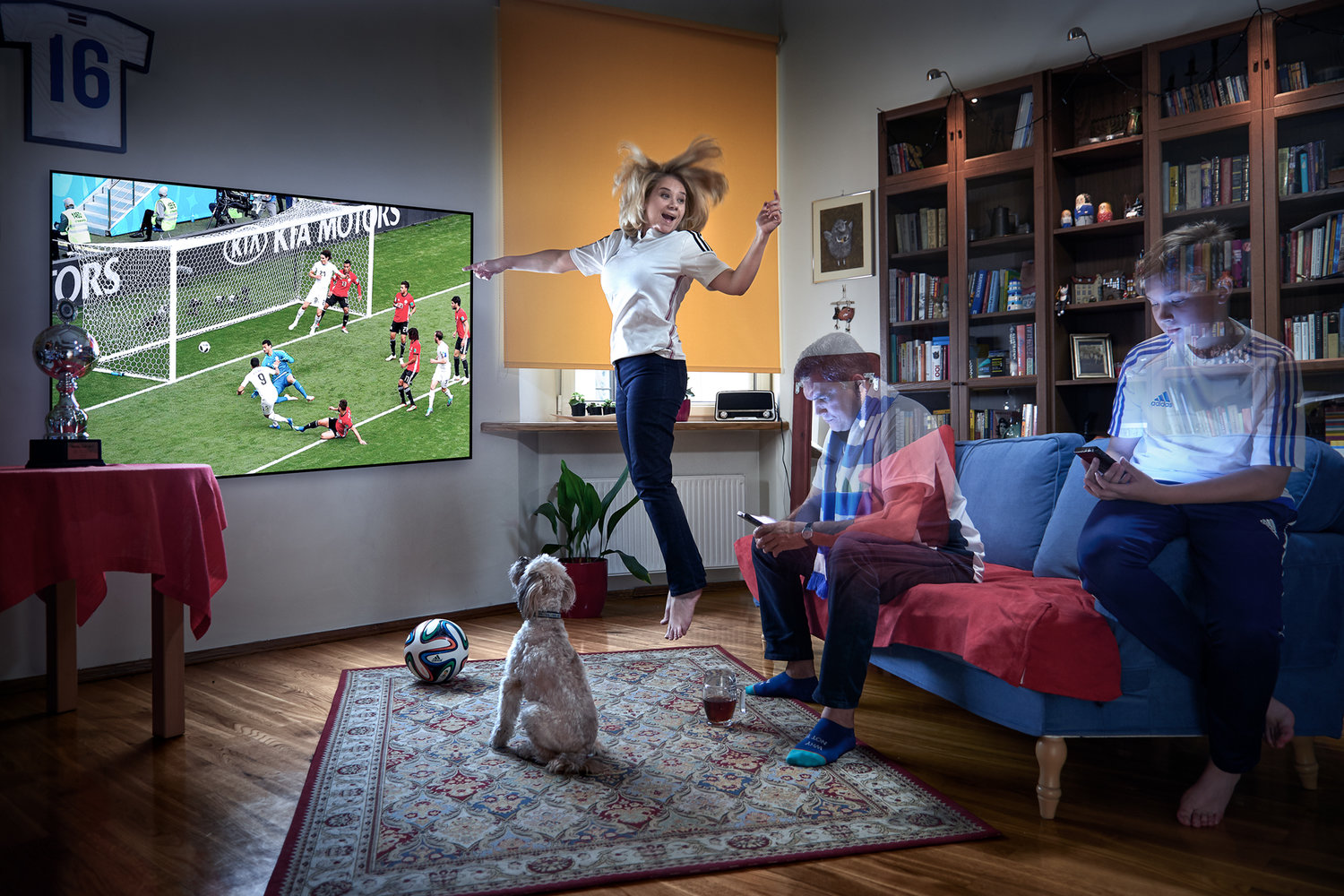 18. Lost in the virtual world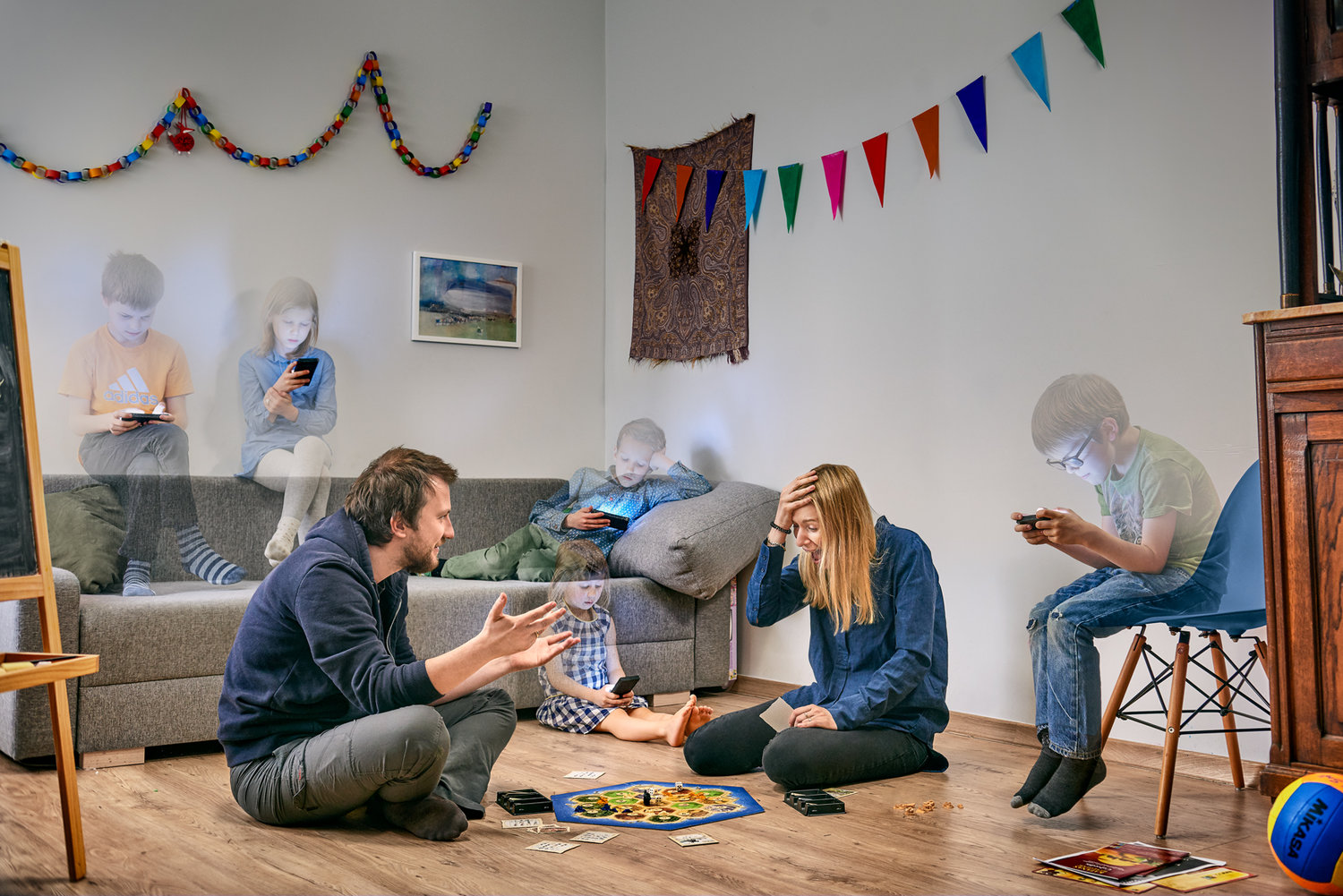 19. What would they learn?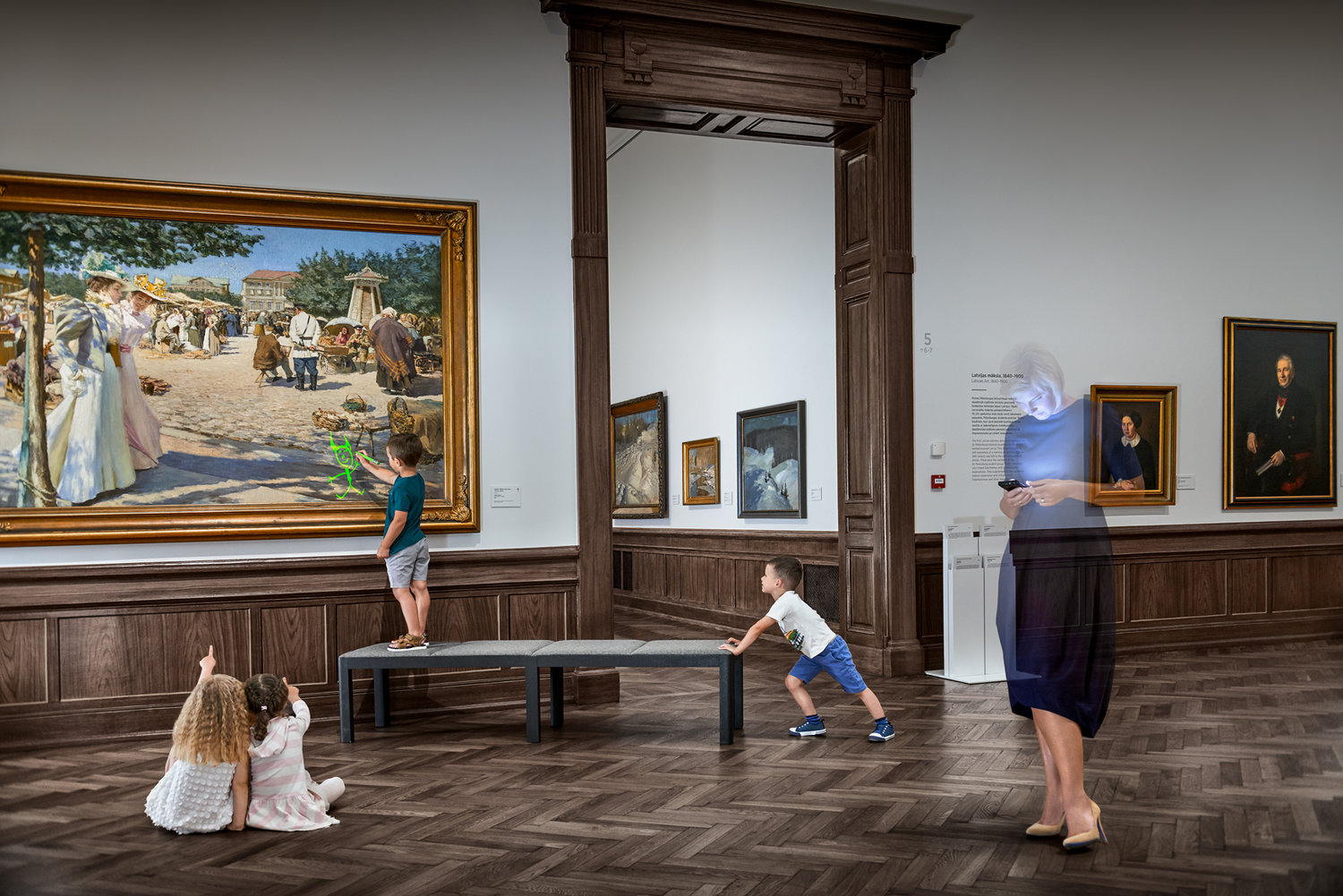 Read more: Girl Wished To Raise Funds For Sick Children On Birthday And Collected Thousands Of Dollars