Parents-children relationship is one of the most selfless relationships in this world. Parents can do anything to fulfill the wishes of their children. They can go to any extent to make their kids happy. However, kids often don't realize the value of their parents and take them for granted. Here we have got you one such story of a single father who sold everything to send his daughters to study abroad but they abandoned him for 10-years.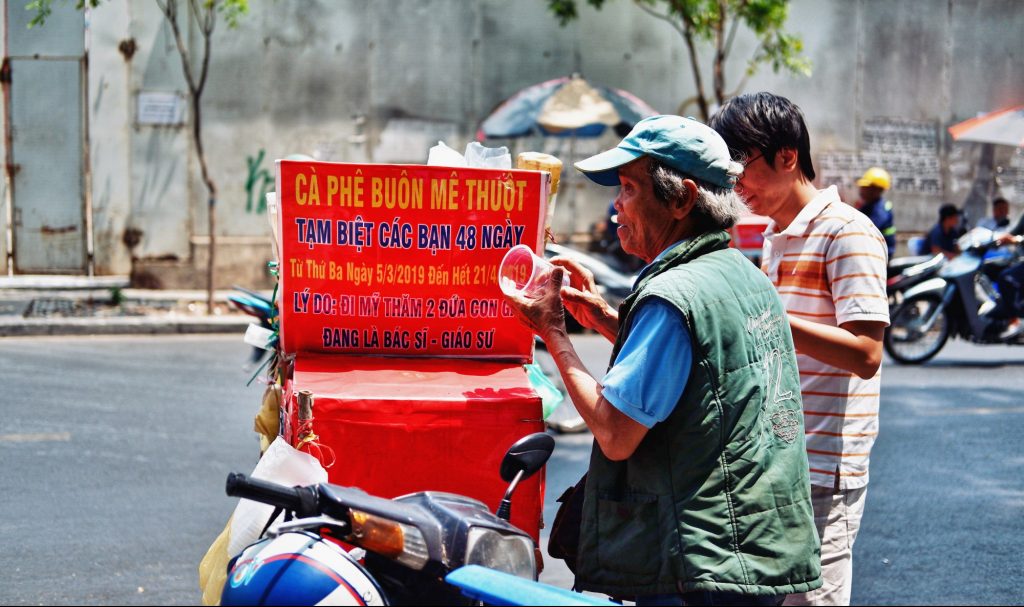 Duyen, a 74-year-old man from Ho Chi Minh City, Vietnam is a coffee vendor. He hasn't seen his daughters for the last 10 years. His daughters have never come to visit him since 2009 when he sent them to study abroad after selling his house.
Read More: Father Came Barefoot At Daughter's Graduation And Earned A Lot Of Praising And Admiration
His wife died when the daughters were too young so Duyen has raised his daughters single-handedly by selling coffee on the streets.
Earlier he had a big house as his wife passed away he sold that big house, sent his daughters to abroad for higher studies and shifted himself to a small house. Meanwhile, he continued his work of coffee selling.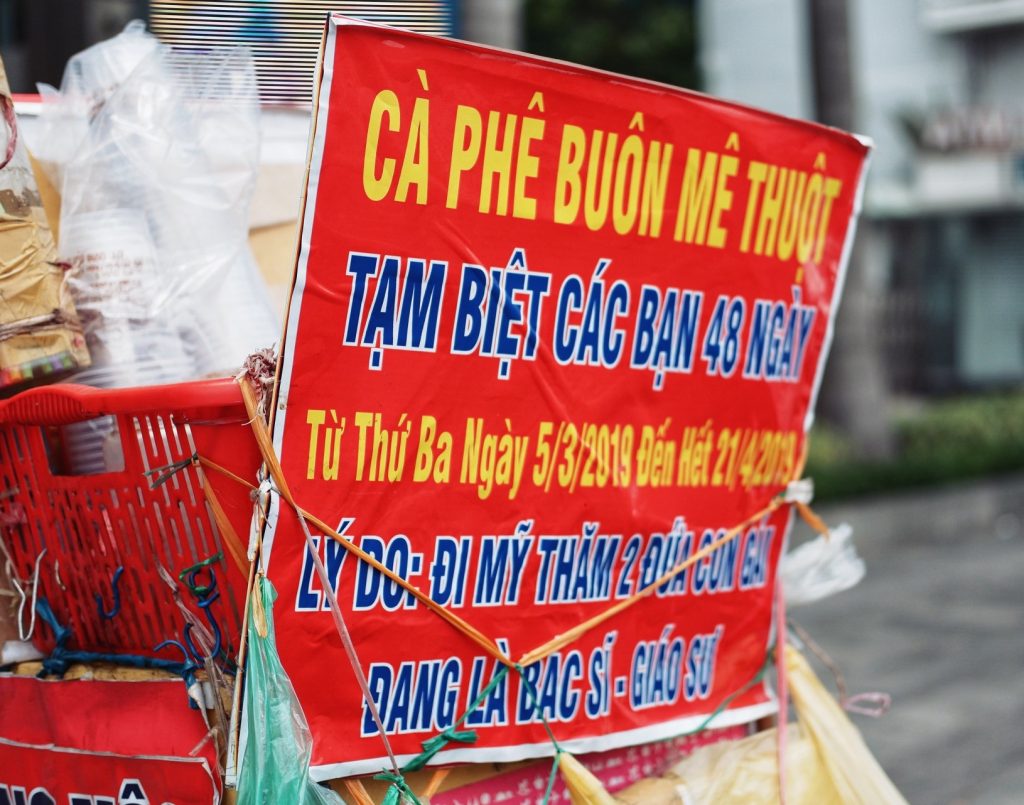 He did so many sacrifices so that he can give the best life to his daughters. During all this, all he wanted was to see his daughters shine and rise high.
Father's hard work paid off! Yes, now one of them is a Doctor and the other one is a professor. Sadly, after studying and securing good jobs, none of his daughters came back to him. However, Duyen revealed that they often call to keep a check on him.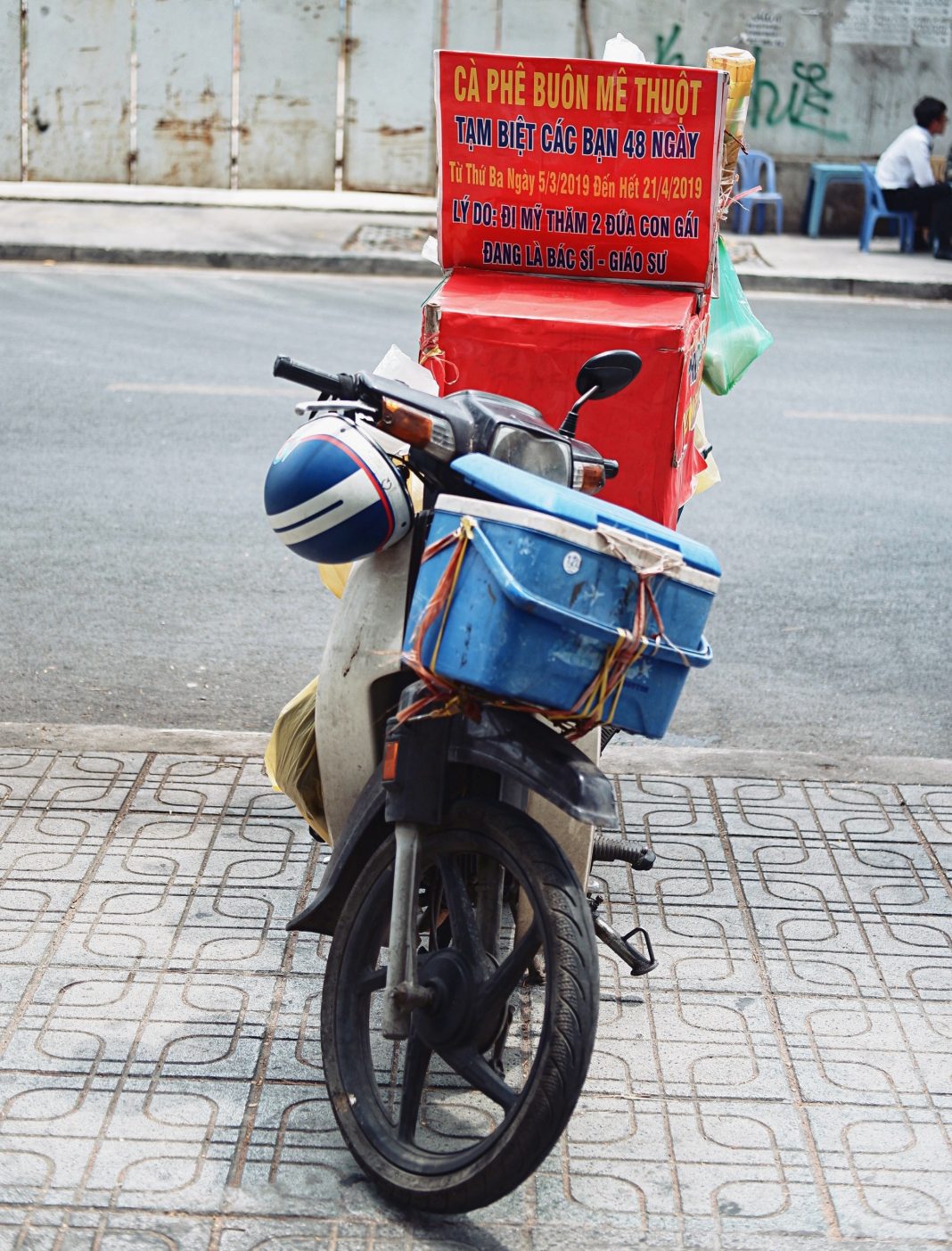 Both of them abandoned the single father and now after 10 years the father decided and traveled to the US to reunite with his two daughters.
After saving enough money for all his expenses, he did put up a banner on his coffee stall mentioning that he will be taking on a break for some time.
Read More: Daughter Demands Money From Her Housemaid Mother To Celebrate Anniversary With Boyfriend
"He will take a break for 48 days from March 5, 2019, until 21 April 2019," he mentioned on the banner.
"I don't have any valuable things to bring to the US so I will be bringing 3kg of coffee beans as presents," the father said.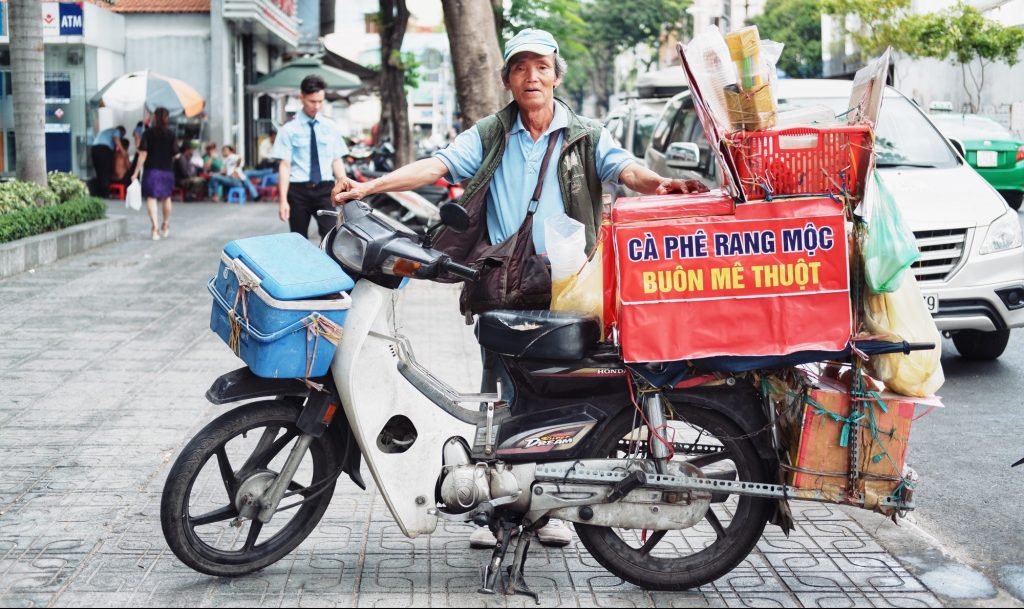 This story might sound very sad to you. You might be cursing his daughters. But it depends on you how you take it. Because the 74-year-old man is completely fine with what his children had done with him.
"It depends on how you want to view this matter. For me, my children are my biggest wealth!" said the fathers.
Well! only a father can have such a kind and big heart.
Image Source: Kenh14.vn