Today's business is defined by rapid technological 
progress and globalisation. It needs competent   internationally oriented managers who are able 
to solve complex problems using many different   kinds of expertise. Are you ready to take up the 
challenge? The Master of Business Administration   and Engineering is your key to an international 
management career in technology and engineering.   The MBA&E is the flagship English language 
postgraduate program of the largest and   most diverse university of applied sciences 
in the capital city of Germany. The HTW Berlin is   an interdisciplinary university by nature. 
Business administration, Engineering, IT,   Communication and Culture are taught across 
its five faculties each educating competent   graduates ready to take on professional 
positions in Germany and elsewhere.
But what   is it that makes the MBA&E such a powerful 
choice for your postgraduate education?   "As a program which is basically addressing two 
different disciplines- Management Business on   the one side and Engineering on the other side,
we have two standard curriculums for all the   business content, which is containing classes 
like corporate finance or marketing and so on… and we are addressing in particular the 
Engineering content. It's a postgraduate degree   and we believe that the Master in Business 
Administration and Engineering is a very suitable   degree for the job markets in their home countries 
but as well for the job market here in Germany." "We find graduates in Industrial engineering 
in a big variety of jobs.
So the majority   finally works in real industrial companies that 
are one of the strengths of the German industry, like automotive machine making and so on. 
A lot of them go into logistics or quality   assurance functions. Many go in sales because in 
many sales functions of technical products, it's   not sufficient just to be able to sell things 
but you have to know about them." "I worked before in an automotive dealership and mostly focused 
on Business Administration because it gave me   more knowledge into engineering. For me later when 
I want to apply for a job, I believe it gave me the   competitive advantages." "It is very important for 
us that everybody finds a job that we promote   careers that people are looking for. This means 
that we don't only give people knowledge in   the classes but that we also deliver what we call 
employability skills that would be generic skills   about communication, problem solving. We do a lot 
of team projects and team exercises in the program As we know from research technical skills to be 
able to solve problems as well as a high ability   to work together in teams in events of the new 
work environment this is what makes the course   special and obviously HTW as well as Berlin.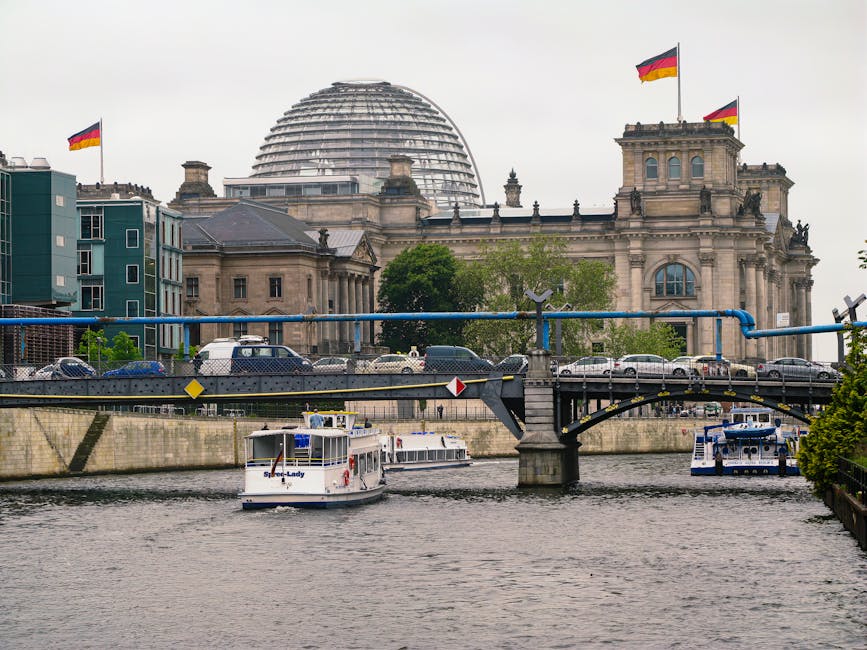 The 
internships in the context of the MBA program   are an integral part of our education program. It's 
not obligatory, however, those students who practice   learn how to transfer the theoretical inputs 
we gave them in the courses into the practices. And we get a lot of good feedback from 
the companies as well as from the students.   It's not only the technique we are talking about.
At the end of the day projects are driven by   people and people working together from different 
countries, from different continents, they need to   understand and they have to learn how to work 
together.
People from places you never heard of   pretty much or places obviously you heard about 
but you didn't really have the opportunity of   meeting people from these countries. So you get to 
experience the interaction with new cultures and   as well Berlin has a lot to offer. There are always 
many things to do people to meet and I think   that's one of the reasons why so many people want 
to come and live in Berlin to have that experience.
"When i want to have specific meetups which are 
helping me to understand what kind of new things   are going on in technology and all the whole field 
of digitalisation I really can go out and search   myself for the specific meet-up and learn more."
With about 14 000 students on two major campuses   the HTW Berlin is a lively place to study with 
a lot of academic and extracurricular activities   going on. However, it is the student life in the 
vibrant and multicultural city of Berlin that   really ensures a special study abroad experience.
As you can see we have a truly diverse group of   people. So we appreciate any kind of international 
application. So please apply now at our university..