Without time or money to study, it's no surprise that so few military members are trying to get
a college education. American students
in the military have the lowest participation rate
in four-year institutions. Here is our list of the best scholarships for military members. Hey, I'm Alberto from Gradehacker, the non-traditional student's
most trusted resource. We know how important financial aid
is when you barely have the time or the money to enroll in college. While you won't be a good fit for all the scholarships we mention,
if you're serving or served in the US Military, these are the scholarships
you should be considering.
To start off, we have the First Infantry Division Foundation Huebner Scholarship. This is a competitive
scholarship offered by the Society of the
First Infantry Division for active duty,
first infantry division soldiers. It's worth $5,000,
and it's given based on merit. To apply for this scholarship,
you'll need to write a personal statement where you choose a major problem facing the country
today and include a copy of your most recent transcripts of high school credits, which should have your GPA and ranking class with SAT or ACT scores. You'll also need to add a letter of acceptance from your college and two letters of recommendation.
One of these two must be from the
principal, a guidance counselor, or a teacher at your school. Since the deadline has already passed
at the date of recording this video, don't worry! Save the video and apply next year. You have time until June 1st of each
year to apply for this scholarship. Second on our list we have the Army Nurse Corpse
Association Education Fund.
This scholarship aims to provide financial
assistance to a deserving graduate degree and undergraduate nursing student
to improve their educational opportunities. To apply for this one, first, you need to be serving or have served in any branch of the army, and be enrolled in an accredited
bachelor's or advanced degree program in nursing
or any related healthcare field. You must not be receiving any funding from a component of the US Army, such as the GI Bill. It's also applicable if your parent,
spouse, or child has served in the force. The deadline is March 30th, but you can try again next year as well. Before we continue, be sure to like our
video and subscribe to our channel, so you can catch up with all the important college
tips we share every week. Next on the list we have the Army Women's
Foundation Legacy Scholarship Program. They offer these scholarships
to female soldiers and their direct descendants.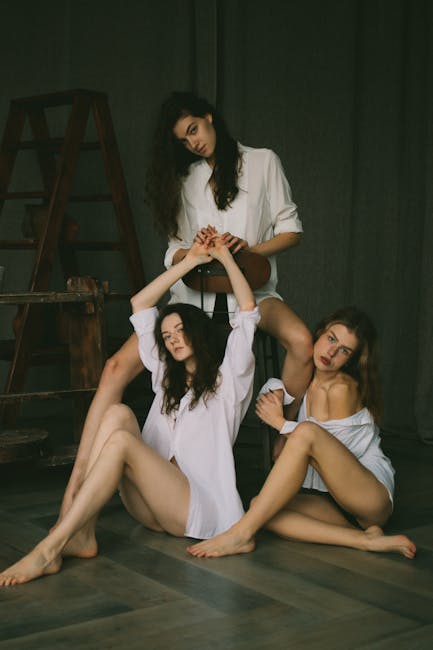 The Legacy Scholarship
applications are based primarily on academic achievement,
and only courses taken at accredited schools count
towards the scholarship. The general criteria you meet is to be a woman who served or is
currently serving in the Army, US Army Reserve, or Army National Guard. To apply for the Certificate
program scholarship you must be a high school graduate
with a 2.5 GPA and currently enrolled in or accepted into an
accredited institution. For the Community College Scholarship,
you need to have a GPA or GED of 2.5 and be enrolled in an
accredited community college. For the undergraduate scholarship, you can be enrolled in an
accredited college or have completed at least 30 credit hours of course work with a minimum
cumulative GPA of 3.0. Finally, to apply
for the Graduate Program Scholarship you must have an undergraduate degree
with a cumulative GPA of 3.0 and be enrolled in a graduate level
Masters or Doctoral program. The deadline for this
scholarship is January 1st. To finish off, we have the
American Brother Foundation Scholarship. This program offers six
$500 scholarships for active duty members and veterans to help them reduce college expenses like
textbooks and class material. Applying for the scholarship is easy.
You must have a verifiable military connection as a service member,
dependent family member, or gold star family member. You need to be enrolled in a four-year accredited college or technical institution for the upcoming semester and have a current GPA of 3.0 or higher. Lastly, you'll have to submit a personal essay between 500 and 600 words answering
what patriotism means to you and how has your service to America
shaped your personal views. The deadline to submit is March 1st. Many scholarships and grants
are designed specifically to help pay for your college costs. Don't let money be a problem or
a challenge in your education.
Thanks for watching this video and see you next time! Subscribe to our channel and share us it with your fellow members of the force, so they can continue their education
with financial help too. Check out our list of the best
scholarships for students like you, or if you don't know what a non-traditional student is, find out in our video..