Top 5 manufacturing production software for smallbusinessYour company's social interactions are an invaluable source of intelligence, recurringrevenue, partner possibilities, and new production.We provide a quick overview of leadingmanufacturing resource planning (MRP) software solutionsand some suggestions to help select a suitablesolution for growing your business. DolibarrERP and CRM is advertised as a modern and easy touse software package to manage your small business.It manages customers, invoices, orders, products,stocks, agenda, emails, shipments, etc.
You are ableto set up the application to match whateveryou need sales, human resources, logistics,stock, invoicing, accounting, manufacturing,etc.
Dolibarr is a unique entry because itis the only software on this list that is free. Theprovider of the software is the Dolibarr foundation,created in france in 2009, with the aim toprovide open source and free ERP software.The software has all the positive and negativeaspects of such free software: forever free,you can customize it by yourself if you knowprogramming, no guarantee about sustainability,limited documentation, weak or absent support.So, while this software could be interestingfor learning, you should understand the risksif you use it for your business operations.Fishbowl is mainly known for its powerfulinventory/warehouse management solution.
Now, they also offer manufacturing functionality withtraditional MRP features, like production planningand control managing job/shop floor workers,bills of material and more.
Xero or Quickbookswhich can be easily integrated, handles accounting -no internal accounting functionality is included.The interface is intuitive and should get youstarted without issues. Also worth mentioningis that Fishbowl offers trainings as well asgood customer support. Fishbowl Manufacturingis on-premises software which means that youmust have your own server infrastructure to hostit and your own server administration staff oroutsourced partner.
The price per user starts from4395 dollarswhich is a reasonable price among on-premisesmanufacturing software solutions. You can try thesoftware for free during a 14-day trial period. PlanetTogether is on-premises manufacturingsoftware with some functionality available inthe cloud, which offers a more powerfultool set for companies that are lookingfor more than standard functionality ofplanning, scheduling, inventory, and orders.PlanetTogether is one of the very few MRP systemsthat can integrate with SAP, microsoft dynamics,oracle, and other ERP systems.
The price tag forPlanetTogether starts at 1500 dollarsa month but you can also get a free trial accessto evaluate the software and see if it fits yourneeds.
If you are not new to MRP systems thenPlanetTogether is definitely worth a try.Plex is the most advanced solution in this batchof top five manufacturing production software,which also means that if you are new to MRPsystems, it might not be the best decisionto go with Plex at this stage. However for moreexperienced users Plex can be a magic bullet. Plexallows for easy and automatic collection and fullintegration of job floor data, such as productionscheduling, real-time inventory control, tooltracking, production tracking, and part genealogy.This is a true cloud ERP solution, since it takescare of all manufacturing business processes,starting from the job floor and ending with theaccounting department, since it offers completefinancial management functionality, such as costaccounting, enterprise financials and reporting,fixed assets and sales tax computation.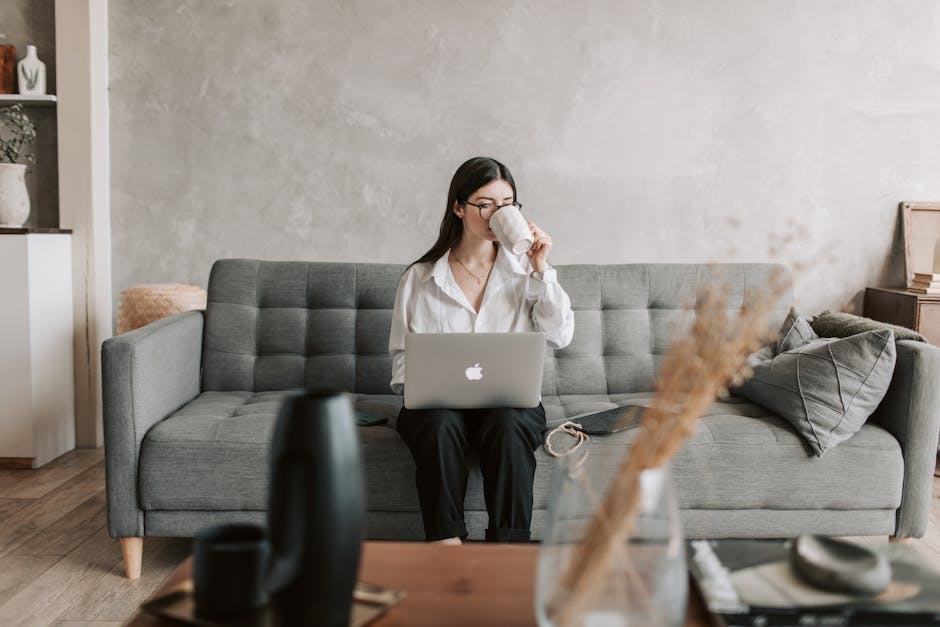 Plexallows for easy and automatic collection and fullintegration of job floor datasuch as production scheduling,real-time inventory control, tool tracking,production tracking, and part genealogy. Inaddition it has its own CRM customer relationshipmanagement, manufacturing execution system MES,and supply chain management SCM functionssuch as supplier quality and traceability. Plexis a perfect solution for manufacturingcompanies who are growing fast and want toavoid moving to a more advanced manufacturingproduction system as the company gets bigger.
MRPeasy is a cloud-based manufacturingproduction software made with SMB's inmind. Having long experienced over-complicatedlegacy manufacturing and inventory software,the MRPeasy team decided to build a truly simplesolution for small and mid-sized manufacturers:It can be easily implemented in matter of days;It does not require deep customization and longimplementation consultations if you have at leasta basic understanding of MRP; It does not cost afortune.
Today hundreds of manufacturing SMB's relyon MRPeasy when it comes to managing production,inventory, sales, and supply chain. A typicalcustomer is a 11 to 300 person manufacturingcompany. Though there are companies that employmore than 300 and are successfully using MRPeasyto manage manufacturing and inventory thisis not where MRPeasy delivers the most value.For manufacturers with more requirements,MRPeasy offers more advanced functionality,such as serial number tracking barcode scanningwith your mobile device, maintenance management,customizations to fit your specific needsand much more. The price starting from 49per user per month with a free trial period from7 to 36 days imposes no barriers in obtainingand learning about the software system.
Whenselecting manufacturing production software foryour small business we recommend taking your timeand trying out your chosen solutions carefully.Use simplified test tasks sincealigning business processesand entering/moving all your data is a one-timeserious project.
Besides most MRP vendors in 2018offer a free trial which is a great way toevaluate the software without spending a dime..
Agribusiness & Business Management Program Overview – Ohio State ATI
Read More: Agribusiness & Business Management Program Overview Ohio State ATI